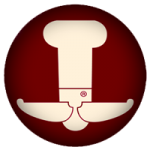 Tell us how to reach you…..Find out about our Special Events and Special Menus!!!
What people are saying about Uncle Louie……..
I have always been obsessed with Uncle Louie! Their Italian food is so delicious and we have been coming here for years! They make one of the best antipasto salads I've ever had.
– Kelsey C.
Came on a recommendation…the clam luginini  was  very tasty, but the vibe in the restaurant was so welcoming..the bread was yummy..and now finishing off with the an expresso and Tiramisu…I definitely will be back and recommend it.
– Stephen N.
I live in Parker, Co and I have to eat at Uncle Louie every time I visit my mom here on the "Carefree" side of Scottsdale. I can't get past the spaghetti and meatballs and/or minestrone soup. They use fresh tomatoes only, the sauce is amazing! Marie and Louie are always here and make us feel like family!
– Julie C.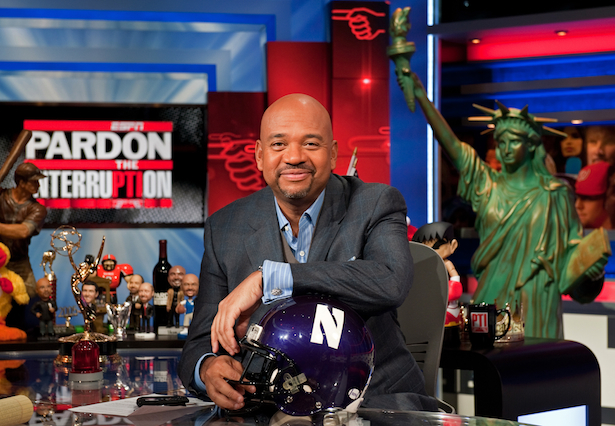 "I'm a regular … at Uncle Louie in Scottsdale … Call Uncle Louie!" – Listen to the Podcast here where he mentions us around the 17min mark! – Michael Wilbon – ESPN Analyst and Co-Host of Pardon the Interruption